Tattooing should not and must not have any impact on human health and that is why the highest hygienic standards await you from the moment you enter our tattoo parlor. In our salons, only disposable equipment is used as the safest option in the tattooing process.
We will explain in detail how to nurture and maintain a fresh pierce or a new tattoo. Post-tattoo care and skin healing are an integral part of the tattooing process and can significantly affect the final result on your skin.
On Korzo, in the heart of Rijeka at number 22 (next to Radio Rijeka and above the pharmacy) there is a studio that began its journey 20 years ago in the club "Točka", and through the next address in "Palach" ended at Rijeka's most famous address: KORZO.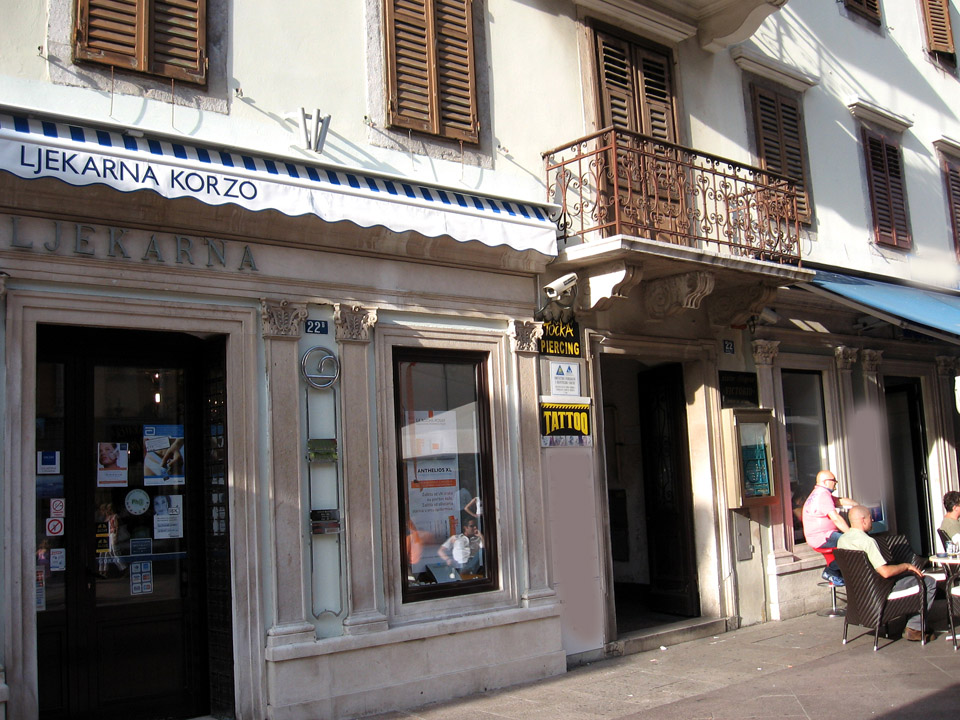 In the summer we open additional locations in Crikvenica, Rab and Makarska so you can use your vacation for a planned tattoo or piercing or you may have a moment of inspiration and decide to treat yourself to a new tattoo on vacation.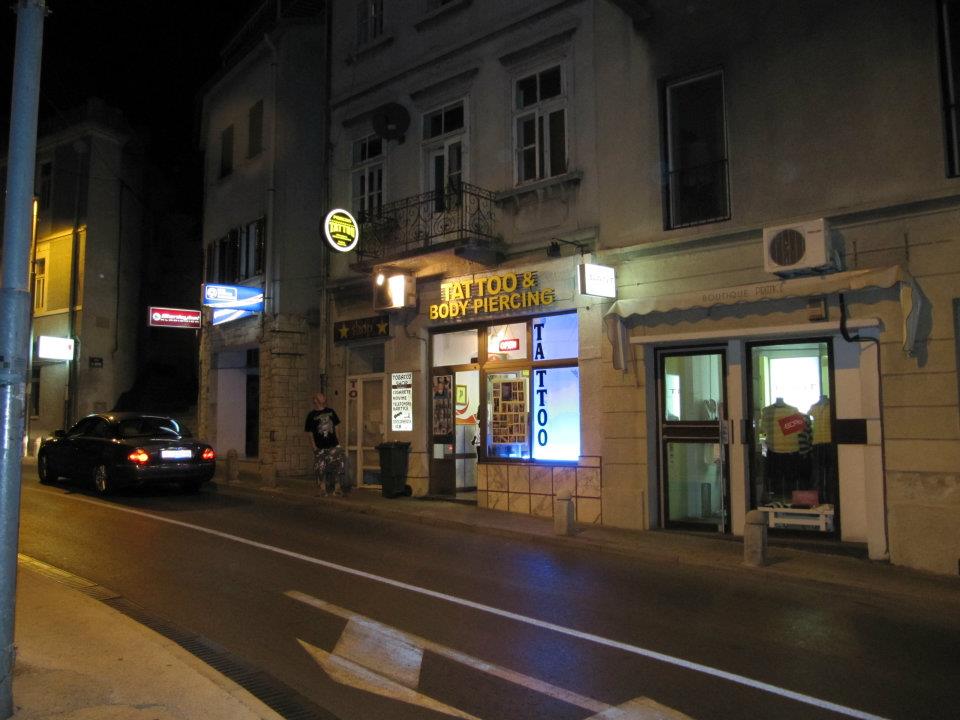 Tattoo & Piercing Crikvenica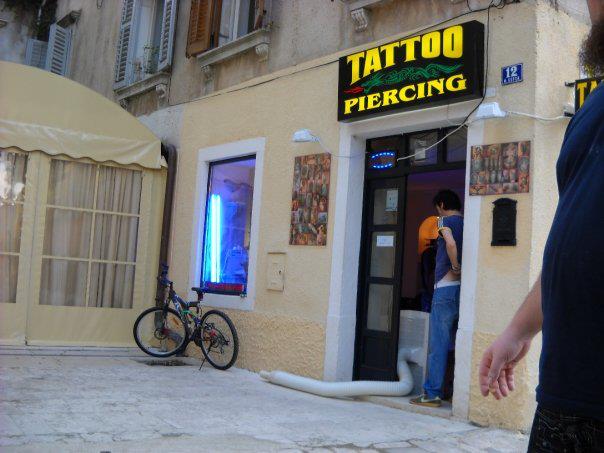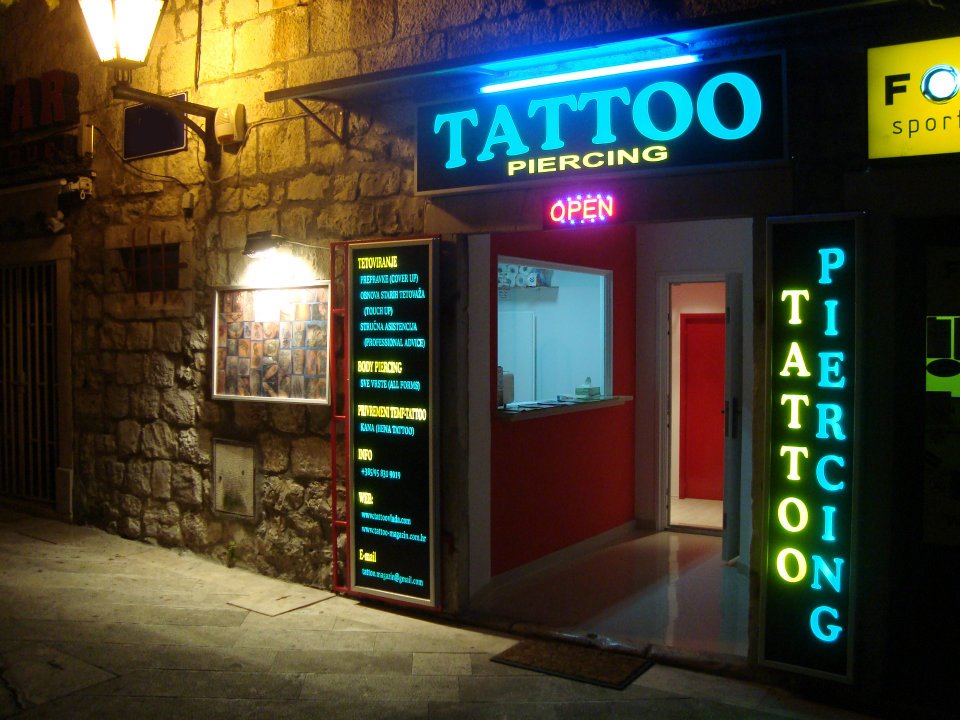 Tattoo & Piercing Makarska
Of course, each tattoo is "alive" on the body in three dimensions and the same goes for piercings, but take a look at some of our works in the photo gallery before you decide on your original design.
Tattoo & piercing studio "Točka"
Working hours
Monday – Friday: 10.00 – 20.00 h
Saturday: 10.00 – 17.00 h